About
We at GoViaCar offer the finest in luxury transportation to the entire Tri-State Area. GoViaCar accomodates all corporate accounts with low airport service rates. Our superb luxury vehicles along with professional and courteous drivers ensure the smoothest ride to and from your destination. Your vehicle will be delivered to you in the most prompt and timely manner, at the most affordable rates. Frequent users are not forgotten as we provide packages and discounts for those who stick with us. Check out our fleet and rates and reserve with GoViaCar today!
Luxury Transportation and Logistics
Call now to reserve your car!
Phone:

+1 917 645 3780

Fax:

+1 212 574 3364

Email:

reservations@goviacar.com
At GoViaCar, our goal is to provide you with transportation services that define luxury, style, and safety. Because we care about our clients, our transportation company takes great pride in meeting expectations for customer service.
Forms
Don't want to wait? Grab some important forms here.
Fleet
Some Features/Amenities displayed on the following photos may not be available in the model shown. Images are approximate only. In making a reservation you will be requesting a class of vehicle (e.g. SUV Class or Sedan Class). You may request a specific vehicle (e.g. Escalade), however, please be aware that requesting specific vehicles may incur an additional fee and will depend on availability.
SUV Class
Escalade
5 Passengers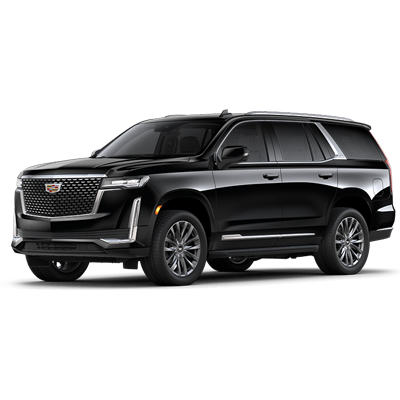 Suburban
5 Passengers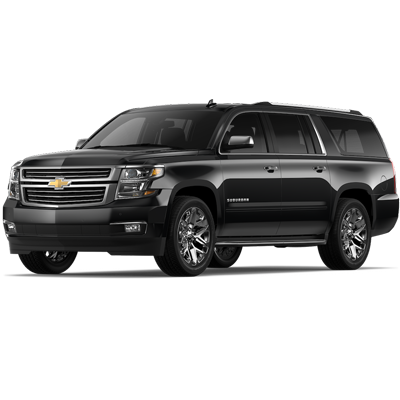 Sedan Class
Mercedes S550
3 Passengers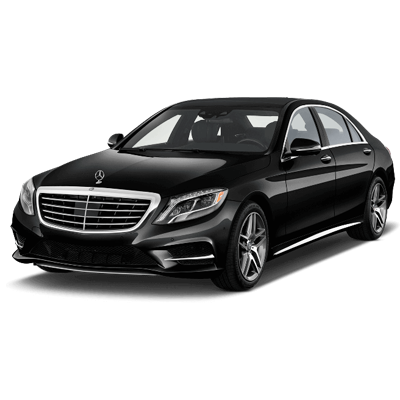 Rates
Important: Gratuity, Tolls, NYS Surcharges and optional Airport Parking Fee not included in prices shown.
| To/From Manhattan | SUV Class | Sedan Class |
| --- | --- | --- |
| LGA | $ | $ |
| JFK | $ | $ |
| EWR | $ | $ |
| TEB | $ | $ |
| HPN | $ | $ |
| Point to Point In Manhattan | $ | $N/A (See Hourly) |
| Hourly Rate within the Five Boroughs | $/hr @2hrs min. | $/hr @2hrs min. |
| Out of Town (Up to 10 mi.) | $ min. | $ min. |
| Out of Town (beyond 10 mi.) | +$.00/mi. | +$.00/mi. |